Manuela Zine – Fine Art Flower Photography
"One eye of the photographer looks wide open through the viewfinder, the other, the closed, looks into his own soul."
Henri Cartier-Bresson, French Photographer (1908-2004)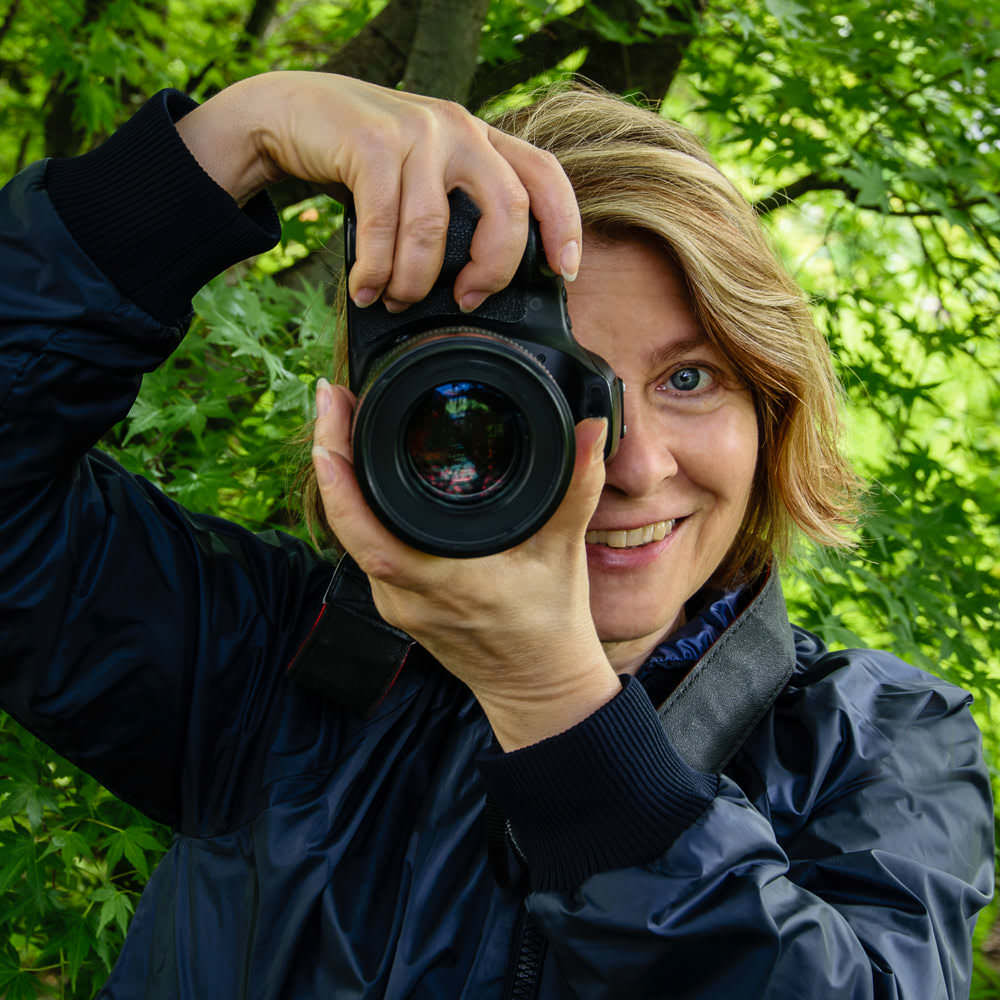 Manuela always loved to combine her passion for nature and traveling with her fascination for photography. In 2010, she approached to macro photography and soon she discovered her fascination for flowers and plants. Over the years she spent lots of time with experimenting and developing her own style.
"Nature is my inexhaustible source of inspiration. I am fascinated by the wide variety of colours, shapes and patterns of flowers and plants. Taking a closer look allows us to discover a world of magic and wonders which is often unnoticed." Manuela Zine
Manuela likes to use her macro lens to observe and capture exciting details of flowers and plants that are not usually seen. She loves to focus on the lifecycle of plants, taking images of flowers as they begin to grow, illustrating the flowers' transformation as they begin to bloom and fully open, and later as they die at the end of their lifecycle.
From Spring Awakening to Summer Flowers, Leaves, Enchanting ferns to Faded Beauties and Magic winter she looks for the special moment to reveal the inherent beauty of flowers and plants. Manuela likes the creative interplay between sharpness and blur and loves to create very blurred backgrounds. Nature can dissolve into abstract colours, shapes, patterns and textures. In Macro Art Manuela shows her fascination about creating abstract images in nature.
In 2016, her photo "Blue Poppy" was awarded third place in the category "The Beauty of Plants" of the "International Garden Photographer of the Year", Competition 9. Manuela shares her knowledge in individual courses and workshops and regularly exhibits her photos in Austria and abroad.